Release your inner animal
Welcome to the wildest Amsterdam Nightclub
Jungle has been rated one of the best nightclubs in Amsterdam
Located behind the Rembrandtplein on the Amstel river, Jungle Club with it's exotic theme is the place to be for a fun night out. From the moment you walk into the club, you will feel the good vibes it offers. The walkway to the club's entrance is covered with beautiful paintings and uniqueness and once you entered the club entrance, you will be greeted with beautifully decorated walls and and our lovely Jungle crew ready to serve you.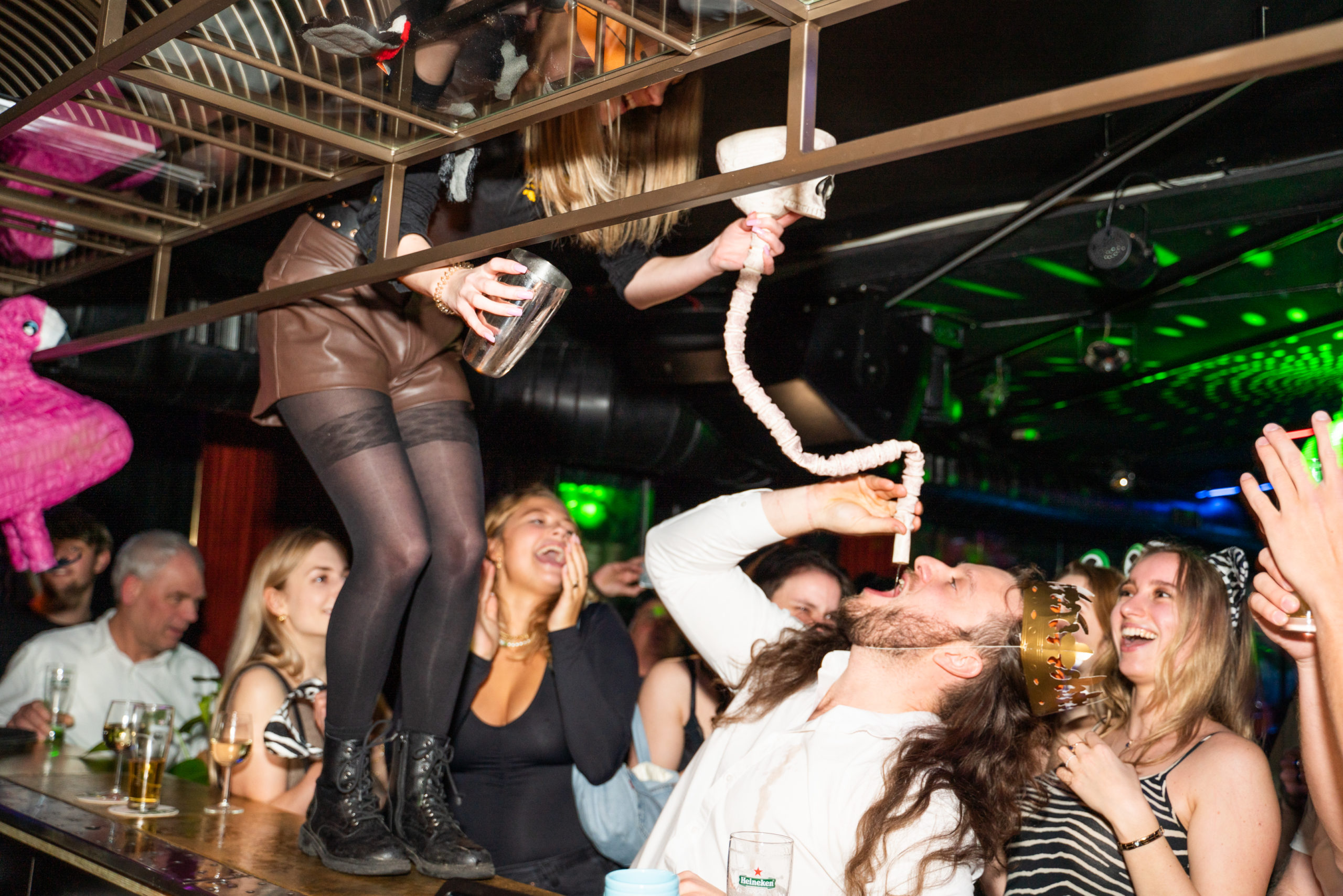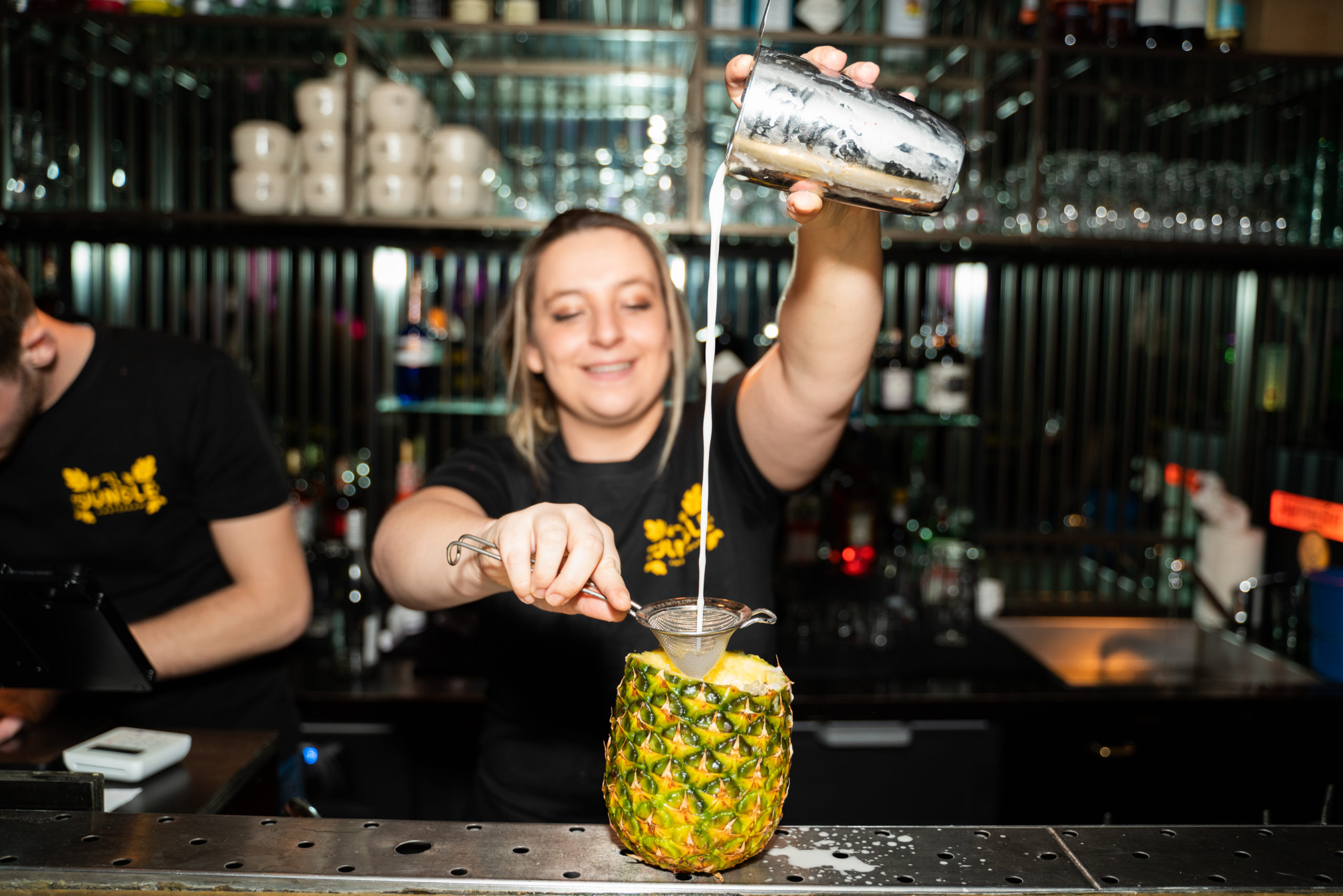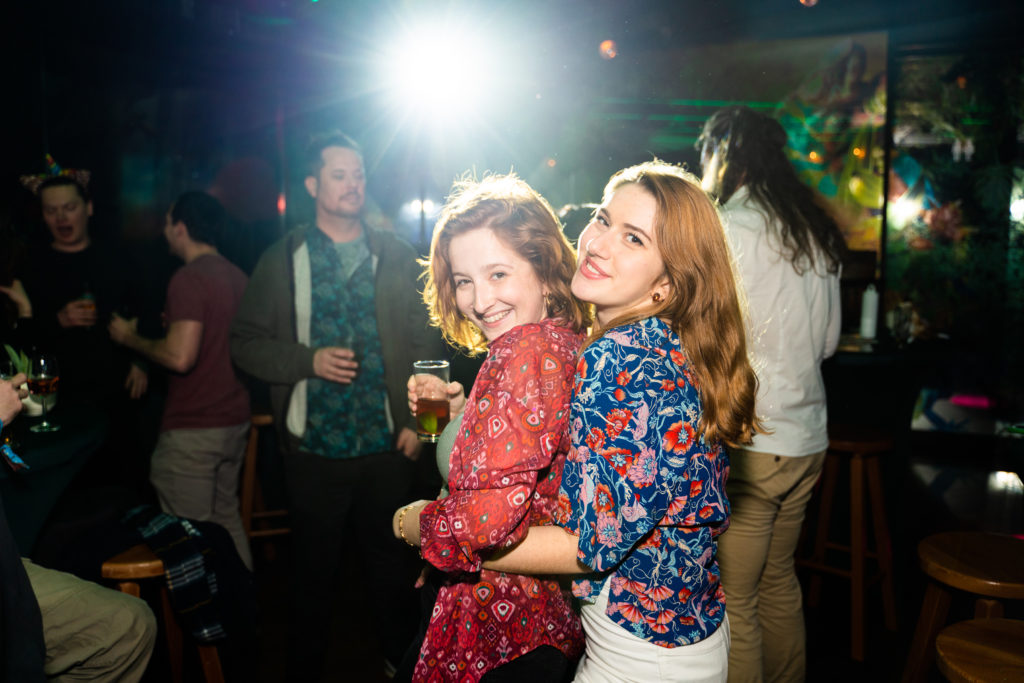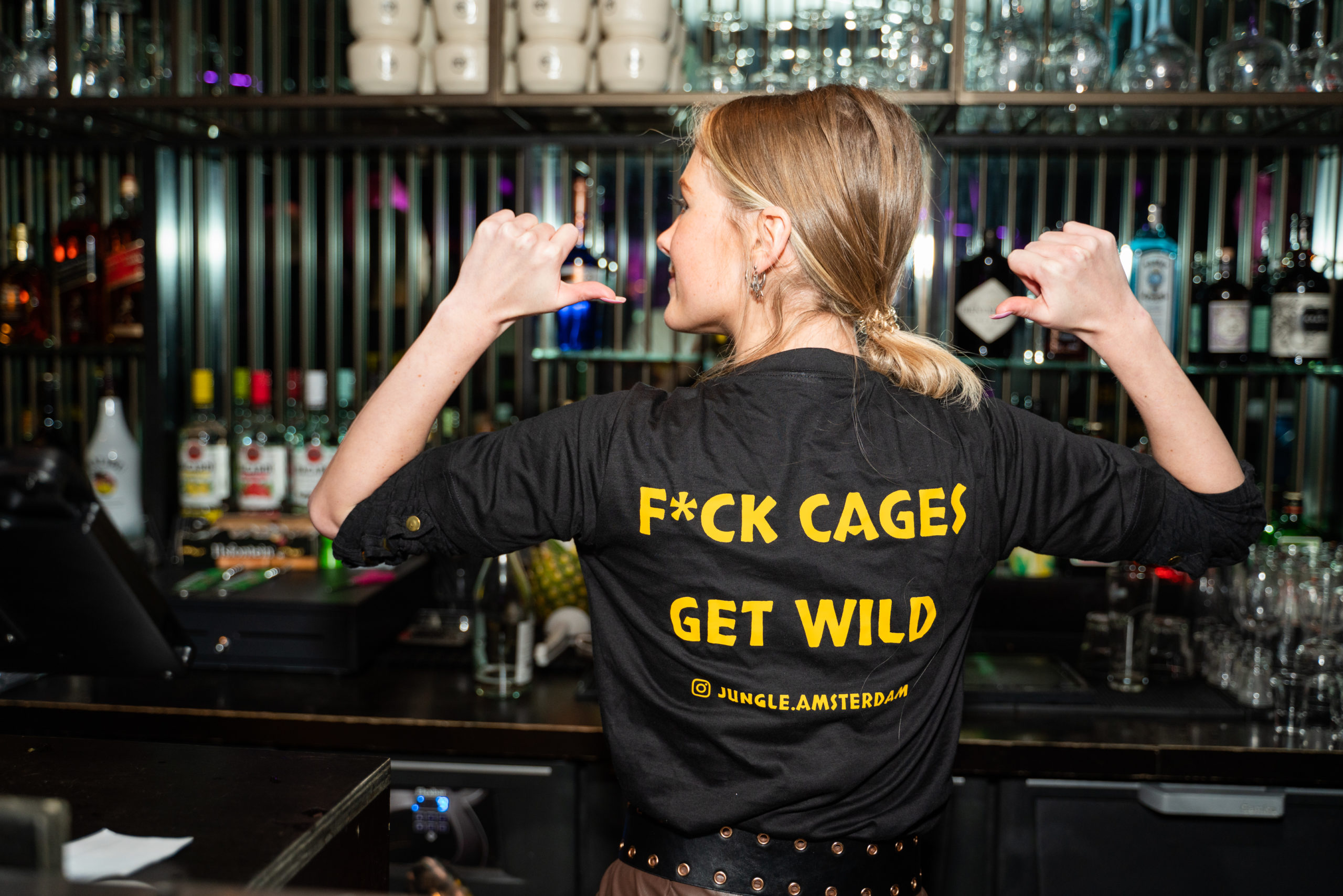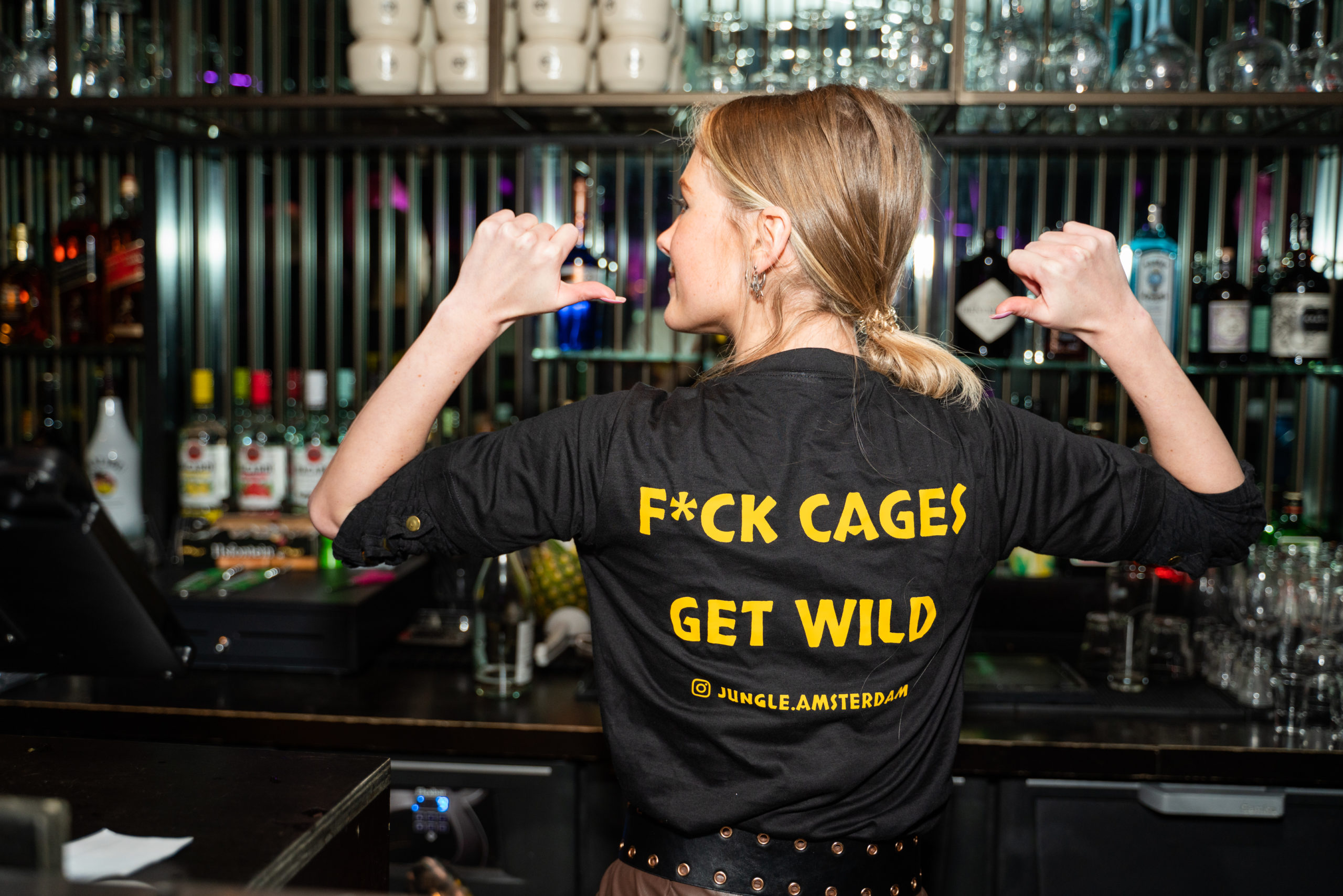 We offer various fun drinking games and our friendly bartenders are always giving out as much information as possible about regular and special drinks menu.  There is something for everyone here and  we are proud to be among the best nightclubs in Amsterdam. Besides the music, ambience, and drinks, you will love socializing in there. If you love music, you will love The Jungle. Want to be the King or Queen of the Jungle? Book your own paradise VIP Table!
Request a spot on our guestlist and we will contact you within 12 hours. Bottle service? Ask for more info about one of our private 'Cages'.