Release your inner animal
the #1 private club amsterdam has to offer
F*ck cages get wild, experience the best private party in Amsterdam!
Located behind the Rembrandtplein on the Amstel river, Jungle Club with it's exotic theme is the place to be for a fun night out. Although Jungle is a regular nightclub, we also have the option to rent it our for private events.
Our classy venue is perfect for groups between 20 and 200 guests.
From the moment you walk into the club, you will feel the good vibes it offers. The walkway to the club's entrance is covered with beautiful paintings and uniqueness and once you entered the club entrance, you will be greeted with beautifully decorated walls and and our lovely Jungle crew ready to serve you.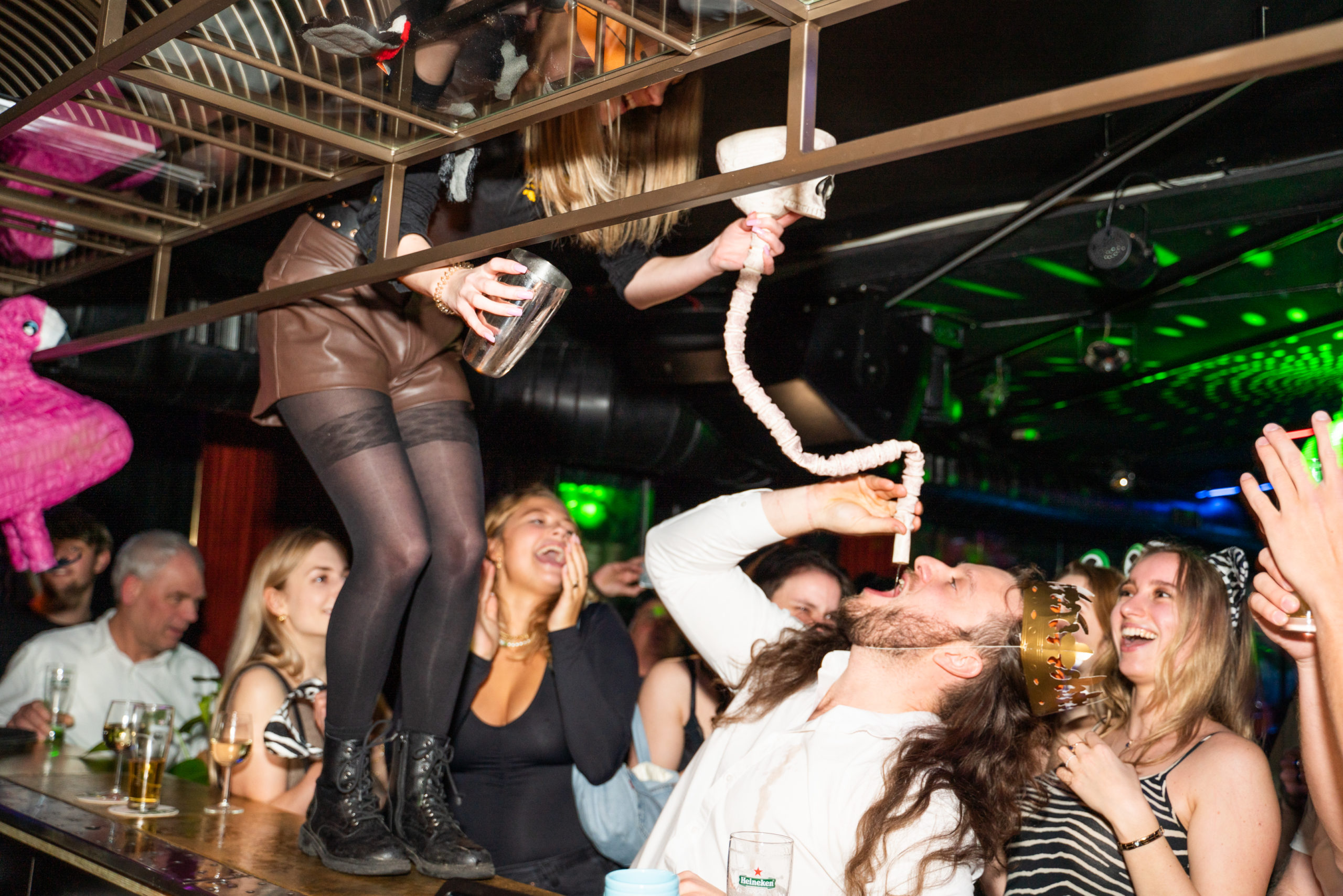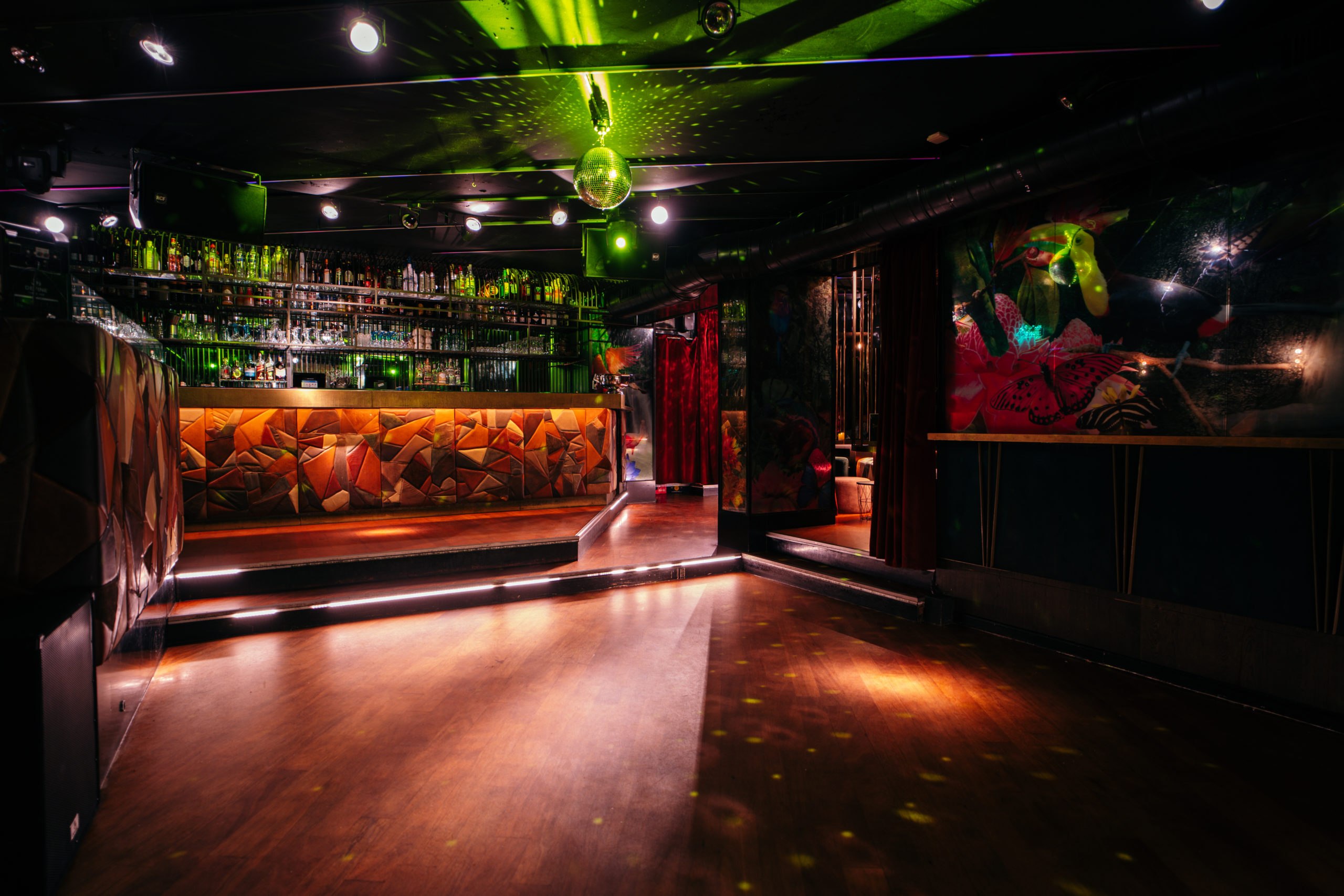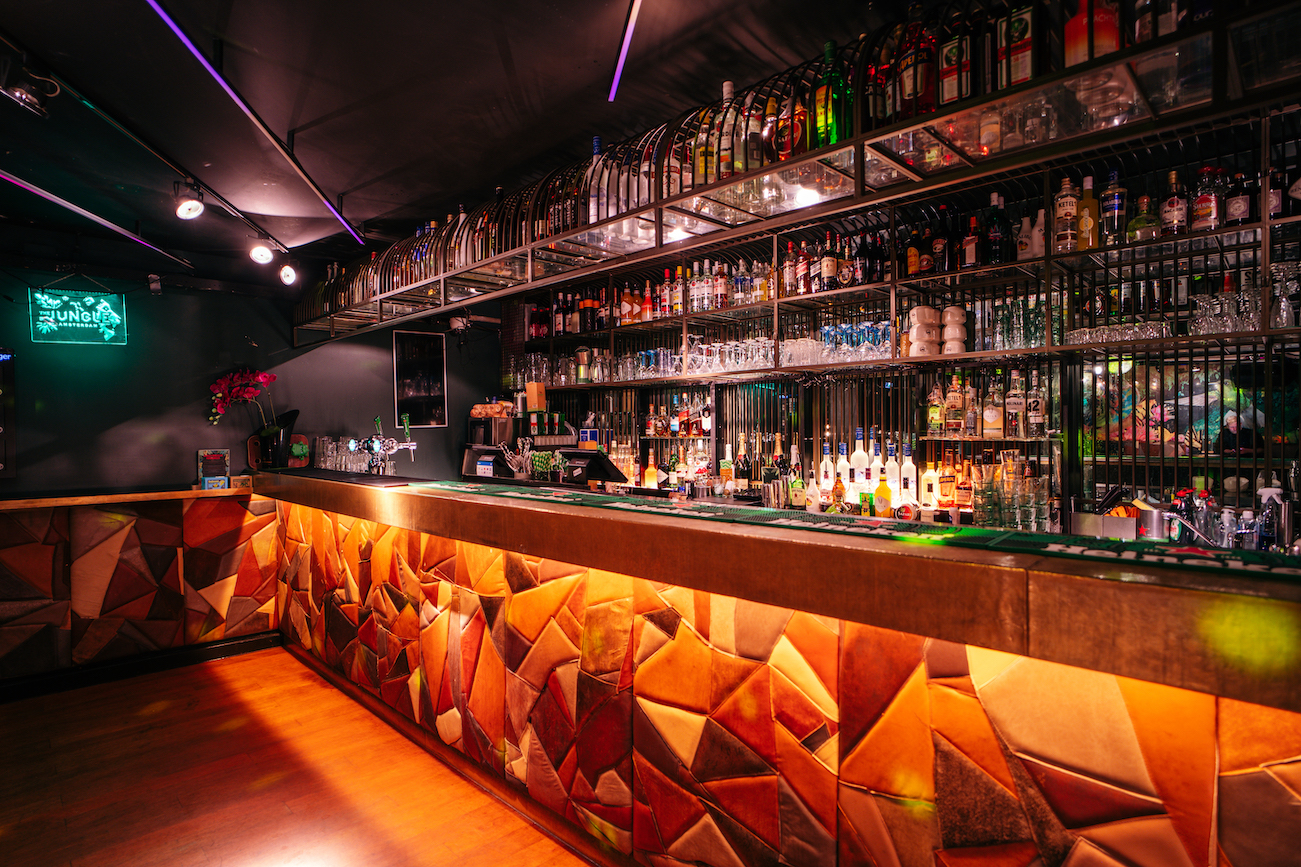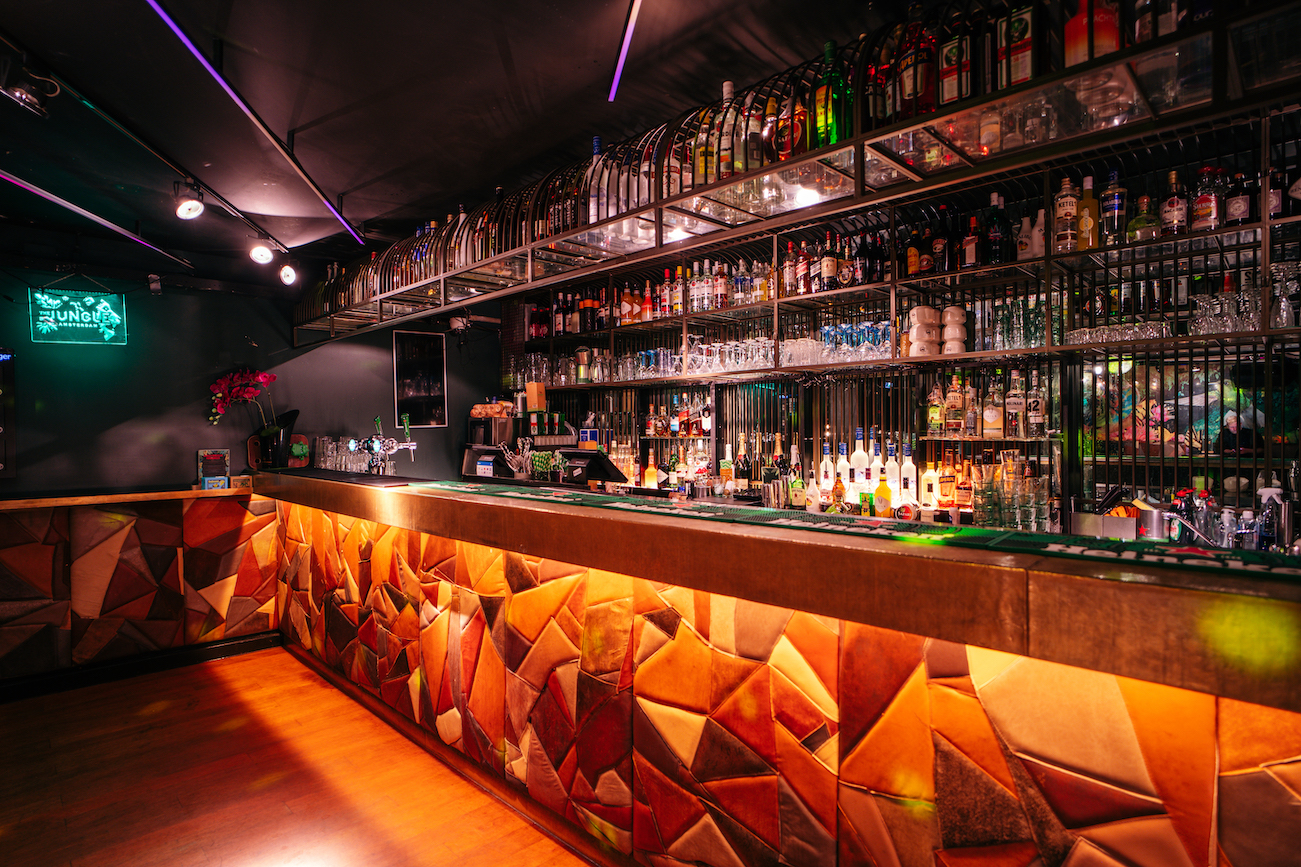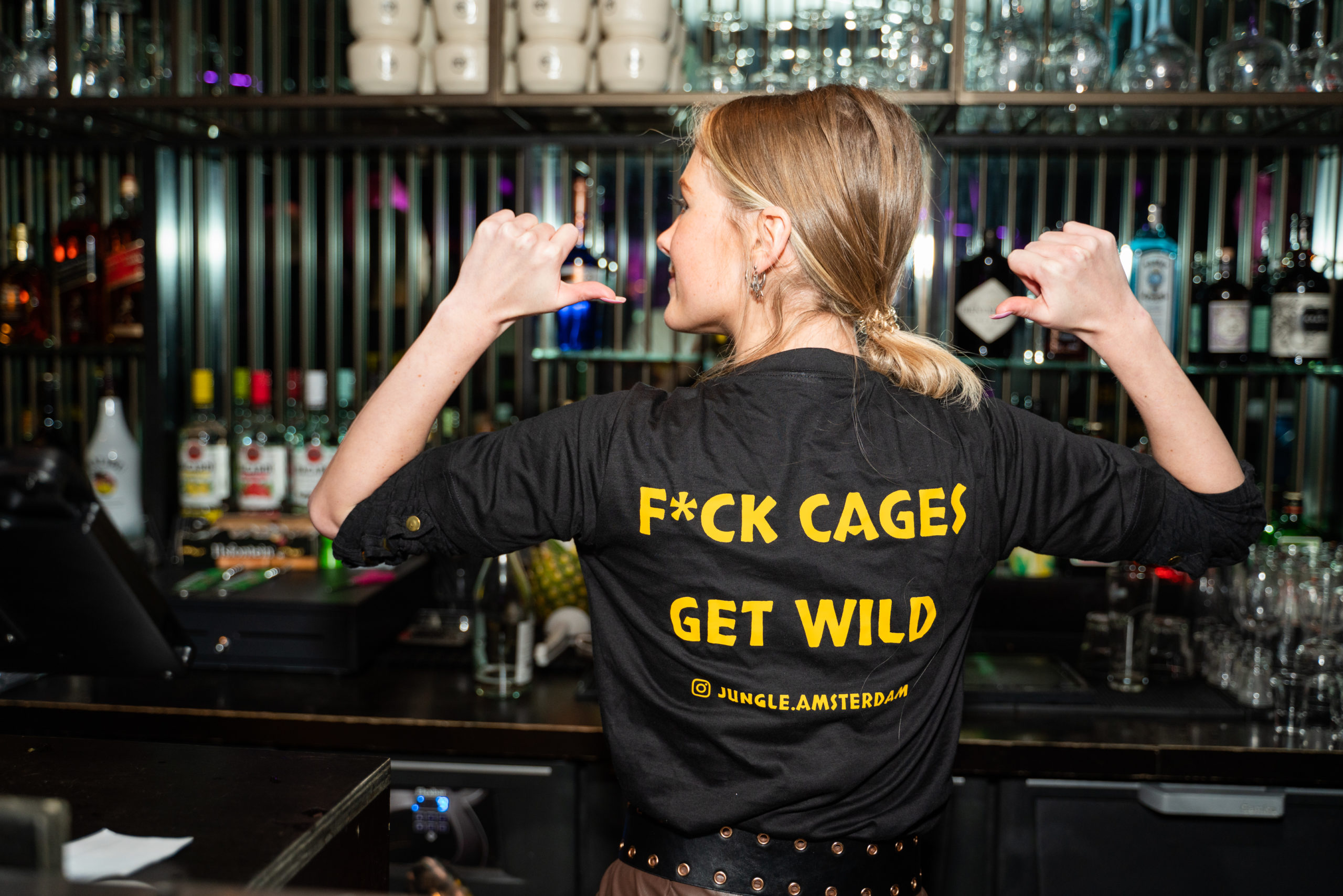 Jungle is the most FUN event location Amsterdam offers
Are you looking for a private party in Amsterdam? Nothing is too crazy for us. Our event location in Amsterdam includes bartenders, security, and if requested DJ's. Any special requests? Feel free to let us now.  We are proud to be among the best nightclubs in Amsterdam and we would love to show you why!
Request a quote for your private nightclub or event location, No Strings attached!
Request more information about renting The Jungle as a private venue. We will contact you within 48 hours.